The economic world we live in can be described with: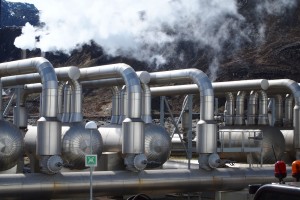 Productivity isn't everything, but in the long run it is almost everything. A country's ability to improve its standard of living over time depends almost entirely on its ability to raise its output per worker.
(Krugman, 1994)
The vision of the centre for Productivity, Performance and Processes is to take an operational view on the three P´s with improvements in mind.  An engineering approach is taken to the topic, aimed at synthesising ways to improve the 'three P´s' in organizations using both theoretical and empirical approaches. Processes and performance management are the way we want to affect the productivity.  We work on a personal, team and organizational level and though we exclude industry and national levels we try to make our solutions aggregate to support those.  The solution space we work in includes man-machine interactions (human-computer interactions), methods, techniques, tools, holistic viewpoints, organizational behaviour and engineering management.
Mission statement
Improve productivity by understanding, managing and improving processes and measuring performance in a fair, holistic, transparent way.